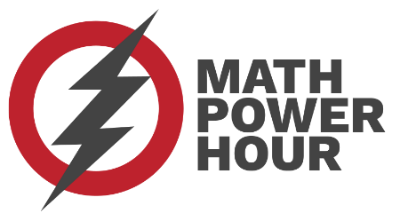 Are You Smarter than a Second Grader?
We need your help!
Stay Connected!
Join Our Mailing List.
Join the AAPC email list.
Stay on top of the latest news and informed regarding all upcoming events and meetings.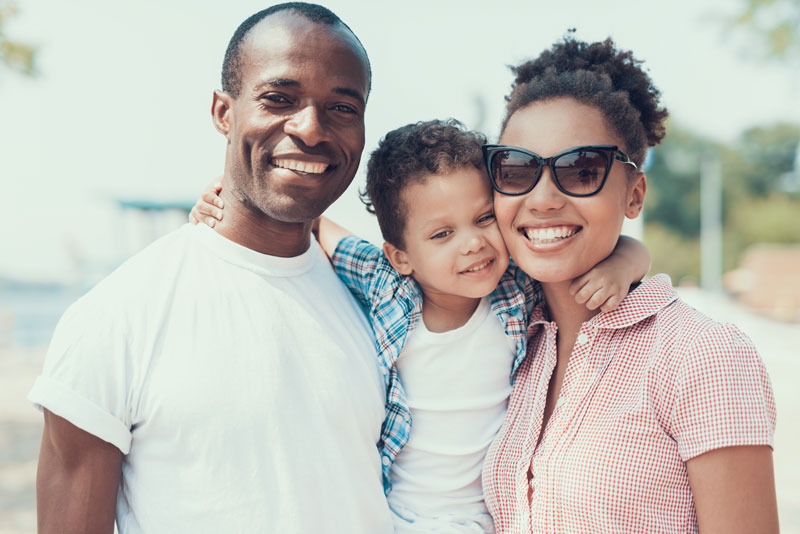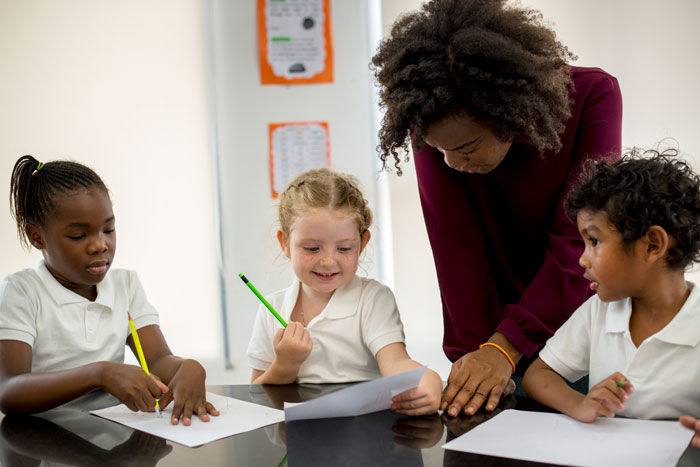 What is Math Power Hour?
Find out how you can help kids get back up to speed in math!
1st and 2nd grade math instruction in fundamental for a student's future success. If you have an hour a week you can make a huge difference in children's lives.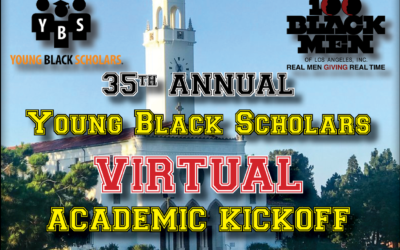 Registration Now Open for Young Black Scholars Virtual Kickoff! October 3rd Register Now
Open for new and continuing students! Here is the form: https://forms.caltechy.org/rise/.  Returning students only need to fill out the online application to enroll.  This is so we have your current class and contact info.  We will be starting on Monday, September...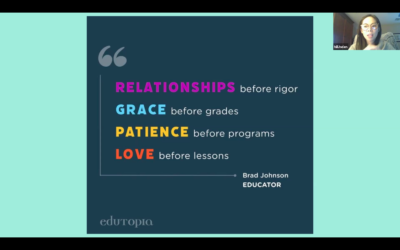 Resource Page from the District AAPC's Informative Meeting Dated 4-21-2020 A wealth of information was provided to attendees of the District AAPC's virtual ZOOM meeting: PUSD Remote Learning Tips and Guidelines: AAPC - Remote Learning 4.21.20 Resources for Supporting...