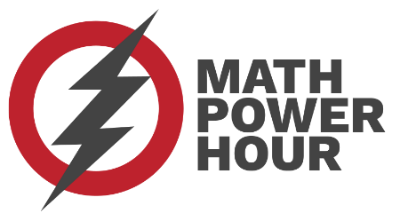 Are You Smarter than a Second Grader?
We need your help!
Stay Connected!
Join Our Mailing List.
Join the AAPC email list.
Stay on top of the latest news and informed regarding all upcoming events and meetings.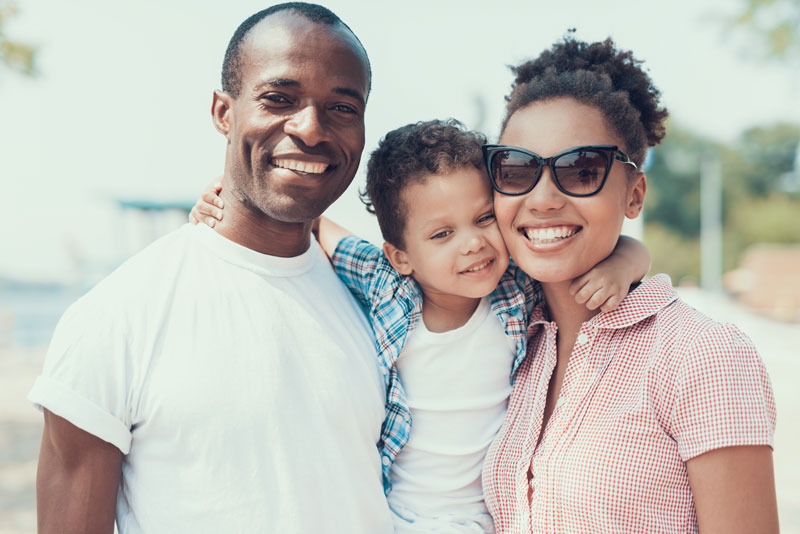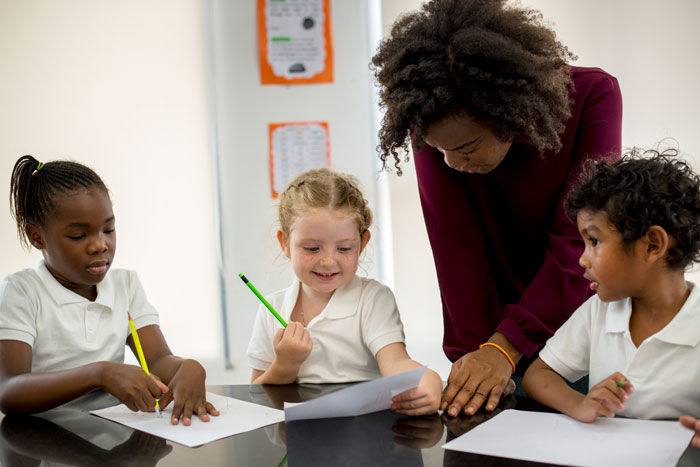 What is Math Power Hour?
Find out how you can help kids get back up to speed in math!
1st and 2nd grade math instruction in fundamental for a student's future success. If you have an hour a week you can make a huge difference in children's lives.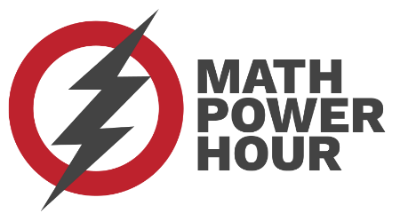 Are you smarter than a second grader?  Then we are looking for YOU!  Visit the MPH page and find out how to get involved!